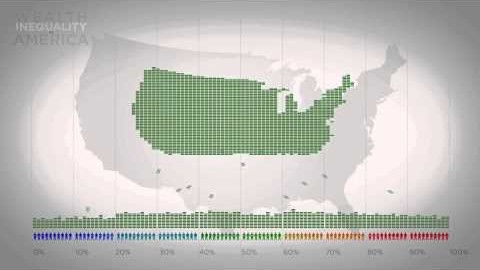 24 Jun

Wealth Inequality – Perception vs Reality

Here is a video that discusses the inequality of wealth distribution in America. While the information in it is correct – it all depends on your perspective. There are two more unique things I want my readers to pay attention to in the videos –

1. The distance in the perceived, the ideal,  and reality. In the video it shows all three. In your business/ministry/ or life all three exist  —

2. It is a great use of story. We often talk from a branding and marketing point for view on how to tell a compelling story — here is a great use of that.

Now take a look and see if you see these examples.